You see them everywhere. #instagood, #photooftheday, #happy, #cute, #love, #tbt. A common question among marketers is where you should put your Instagram hashtags for maximum reach but also keep your posts relatively uncluttered.
For example, is it better to put your hashtags in the first comment or in the caption itself? And does that have any effect on reach? Should you also use hashtags with your Instagram Stories and IGTV posts?
Today we look at all the ways you can use Instagram hashtags to expand your reach and get the most value out of them, but first, why use hashtags anyway?
The Importance Of Using Instagram Hashtags For Business
When it comes to Instagram, hashtags are the secret sauce to success. This is because unlike Facebook and Twitter, Instagram has a very limited search feature, and as a business, one of the best ways to get your content in front of your target audience is to use hashtags. You can use them in your bio and posts, but also on your Instagram Stories and IGTV. The trick?
The same rules don't apply across the board and hashtags that perform well in captions might not do so in Stories.
Using Instagram Hashtags in Captions
If you're looking to appear in the search results of various hashtags, you need to include them in your Instagram posts. One of the best real estate to do that is your caption but you need to be strategic about which ones to use and how to combine them.
For example, Instagram allows you to use up to 30 hashtags per post but that doesn't mean that you should every time. Systematically using too many hashtags can make you come across as spammy. Think keyword stuffing in web content…this is no different.
Aim for way less, like maybe 15 if you're a relatively small and unknown business. Many established brands on Instagram are only using 2-5 while Nike is often seen using only one. To make the most of your hashtags, we'd also use a combination of popular, industry-specific and branded hashtags.
The golden rule is to use 3-5 popular hashtags that have around half a million to a million posts connected to it; Anything more is too saturated to be worth it. Then you pick 3-5 hashtags that speak your customers' language. For example, if you own a hair salon, #hairstyle and #hairgoals would be your popular hashtags while something like #unicornhair or #hairdresserbali will speak to a more specific audience.
Then, of course, you need to end with one or two branded hashtags. These encourage user-generated content but also offer an easy way for users to search for their favorite brands. After all, who can forget #ShareaCoke or #YesWeCan.
The reason to split your hashtags is simple:
The popular hashtags give you initial exposure
The niche hashtags keep your content alive for a while after that
And the branded hashtags keep you discoverable with your audience
Using Hashtags in Comments
This one's an age-old debate: Is it better to put your hashtags in your caption or comment for more post reach, and the simple answer is it doesn't matter.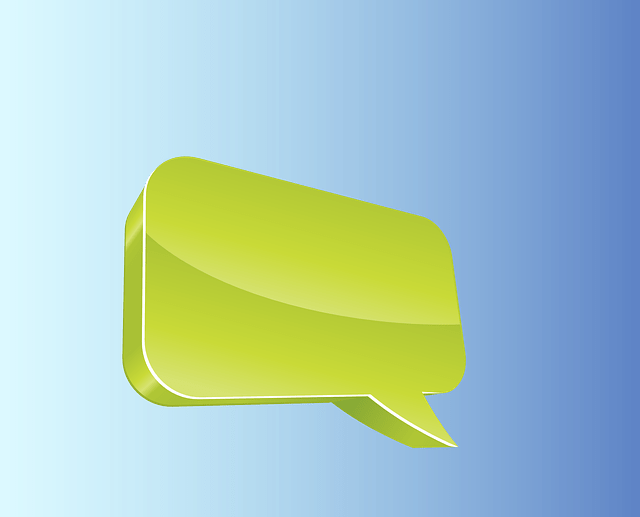 Yes, some studies show that it's slightly more advantageous to put them in your caption, but the discoverability of your content depends more on targeting the right hashtags as compared to where you put them.
One reason to put your hashtags in the first comment would be for your posts to have a neater look but seeing as how captions now get truncated after the second line of text anyway, you really don't have to worry about appearance.
Speaking of, you can buy Instagram comments.
Using Hashtags on Instagram Stories
Another place you can use hashtags is with your Instagram Stories but the rules are different. For example, since Stories only last for 24 hours, if you use hashtags that are too specific, you might not reach that many people.
This is also true for branded hashtags; They are great with posts but the chances that someone looks for that specific term in a narrow 24-hour window is slim.
Then, of course, the number of hashtags you can use is different. With Instagram Stories, you can do one of two things:
To use a hashtag sticker, just tap on the sticker icon and pick the hashtag sticker. To use the text box, tap on the Aa icon and type in your hashtags, including the hashtag symbol. With the hashtag sticker, you can use one hashtag; With the text box, you can use up to 3.
Using Hashtags on IGTV
Just like Instagram feed posts, Instagram allows 30 hashtags per IGTV content and they are a great way to reach more people. You can also use the same strategy you would with your Instagram feed, using a combination of different types of hashtags. The only difference is: This time, it all has to go in your video description; There is no subsequent comment section.
When you upload a video to IGTV, it's also worth noting that for content longer than one minute, you have the option to share a 1-minute preview to your feed, and that's a feature you should absolutely take advantage of. The preview increases your reach and stays on your profile forever after that, bringing you more views, and hopefully, conversions.
Include Your Branded Hashtags in Your Bio
And finally, your Instagram bio is a great place to sneak in your branded hashtags, and as soon as someone heads to your feed, they can tune in to the conversations and content around your brand. Like happy customers hyped up about their latest purchases, and in time, they might just join in for a chance to be featured on the feed.