In a previous post, we covered how Instagram introduced Shops to help businesses drive product discovery and to make it easier for people to shop the things they love. Today, we look at the new updates and features on Facebook, and what the social media giant is doing to support businesses at this critical time.
If used right, these updates and new Facebook features can be incredible tools to connect you to your audience and make selling easier.
Facebook Updates 2020
1. Gift Cards & Fundraising
To make it easier for businesses to connect with their community, Facebook rolled out two features in April 2020: Facebook gift cards and the ability to host a fundraiser so loyal customers can show their support to their favorite businesses and contribute to their operation.
Restaurants, fitness studios, salons, bookshops…just about any business can use these updates; All you have to do is set them up so you have a link to share. For a list of the available partners and countries for Facebook's gift cards, follow this link. For a list of countries or regions where fundraising is available, follow this link.
For more eyes on your offerings, you can also add a button to your Facebook Page or create a story for more awareness.
2. Community Help
Another feature Facebook rolled out to bring people closer together is a page called Community Help where users can go to help or get help from the people around them. The page lets you set filters for everything from location to post type and the category you're looking to contribute to. From there, you can create posts and put yourself in front of a relevant audience.
3. Businesses Nearby & The #SupportSmallBusiness Hashtag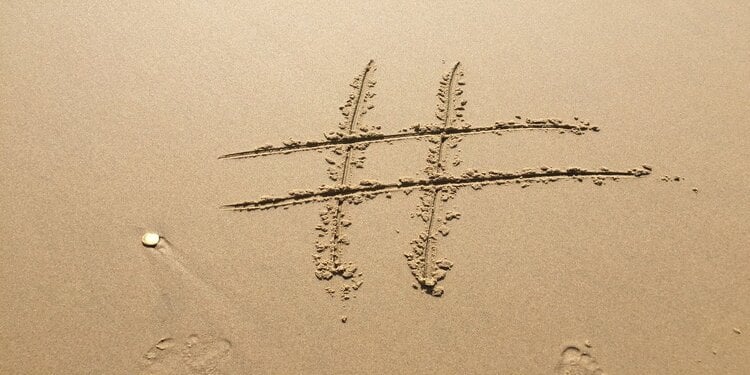 These features are all about increasing the reach and discovery of small businesses. For the longest time, hashtags have been somewhat of an uncertain proposition on Facebook with many gurus suggesting that they have little to no impact on reach, but #SupportSmallBusiness is a hashtag being promoted by Facebook itself, to let people show their love for small businesses.
This has great potential for exposure, just like Businesses Nearby, which uses location data to connect people to what's happening with their neighborhood shops. It's a great way for people to get the latest information on local stores, message them and place orders.
4. Facebook Business Suite & Facebook Shops
And this is where it all comes together. Following the multiple updates geared towards keeping businesses going and growing, Facebook also announced a platform from which you can access all the tools you use to promote your business on Facebook and Instagram: Posting, messaging, insights, managing critical alerts, messages and comments and managing your Facebook Ads.
Facebook Business Suite only started rolling out in September and if you're eligible for it, you'll be redirected there when you visit business.facebook.com on desktop or the former Pages Manager App.
Then, of course, just like Instagram, Facebook introduced Shops, which allows businesses to create customizable collections of their products and design an online store to create an immersive shopping experience. Facebook Shops are available to eligible businesses all over the world and it's a simple 4-step process to get started.
Create a catalogue; This is basically an inventory of all the items you want to advertise or sell on Facebook and Instagram.
Set up a shop in Commerce Manager; You may need to create a Commerce account in Commerce Manager to begin with.
Build your collections; You'll need a name, description and cover media for each.
And adjust the visual and brand elements of your store to build an identity.
5. Facebook Pay
It's currently only available in select countries, but Facebook Pay brings a new way to make purchases on Facebook, Instagram, Messenger and WhatsApp by entering your payment information just once and then using Facebook Pay to make purchases. It's simple and seamless, and you can also send money to, or receive money from, friends.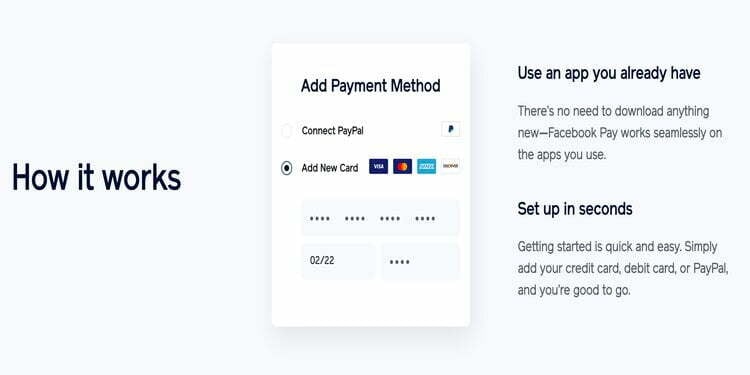 Shop on Marketplace, donate to Facebook Fundraisers, purchase tickets to events or add a new payment method to your Business Manager …it all becomes a few clicks away.
6. The Redesigned Ad Preferences
And finally, Facebook made changes to its Ad Preferences hub in August. The tool now simplifies listings in three categories namely Advertisers, Ad Topics and Data and users have more control over their on-platform experience. This highlights the need for businesses to understand people's purchase experiences and push quality content.
Under Advertisers, users can now get insights into the ads they are shown. Under Ad Topics, they can opt in or out of the topics they are interested in, and under Data, they can see the information Facebook gathered and used for ad targeting.
With all that Facebook's doing to maximize value for people and businesses, there's never been a better time to do things right and be a Facebook marketing success story.
If you would like to easily increase your exposure, you can buy Facebook Page likes here.