If you've been on Twitter for a while, you would know that Twitter Ads offer many advantages over say Google or Facebook Ads. For a start, you only pay as and when you achieve your marketing goals with the different Twitter Ad types, be it engagement with your tweets, accelerating your follower growth or driving traffic to your website.
In a way, the platform shoulders some of the risk and you only pay once their advertising product delivers the results you want. This translates to an amazing tool for lead generation, and if you're looking to get more customers for your local business, here is how we'd do it.
1. Start With Running a Followers Campaign
This is because you only pay for every follower you get from your target audience, and let's face it, without an engaged audience, any and all content you push is like shouting into the wind.
Sure, you can get followers the organic way, but that will take years and with a followers campaign, you get real Twitter followers. The trick is optimizing your campaign by targeting creatively. This can be by location to reach people in a specific country, state, metro area or zip code, or it can be by language, the type of mobile device they use or even their mobile carrier. To start a campaign, head to ads.twitter.com and log in. From there, you can "Create a campaign" and choose an objective. In this case, it will be "Followers". The next step is confirming your funding source and selecting a bid type.
On Twitter, advertisers essentially bid against each other to reach their target audience so the cost varies, but you can choose a target cost you'd like to pay per follow or let Twitter auto-optimize your bid for the best results within a budget.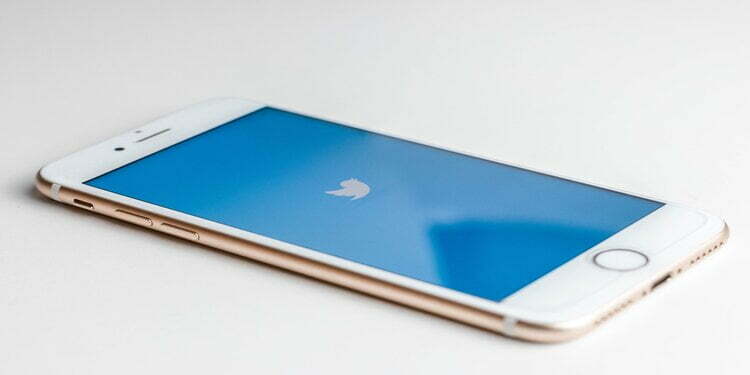 The final step is to define your Twitter targeting with filters like age, gender, location and language. You can also use something called Audience Features to target conversations, events, interests and follower look-alikes, which are basically people with interests similar to your followers.
2. Give Your New Followers a Reason to Hang Around
So you have a brand new audience to talk to; The next step is to make them interact with your business, or at least give them a reason to keep following you. This can be great content, pushed at a specific time every day so local followers are encouraged to monitor your feed, or a carefully designed giveaway to drive engagement.
For example, consider a local bakery that tweets out what it has on offer every day. A freshly baked croissant or bagel could get a local follower to stop by.
3. Join Local Conversations
Another way to use Twitter for advertising is to search for potential users who may need your products and services. This starts with thinking about what sort of tweet someone who needs your offerings will send out.
For example, an auto repair shop could think of search terms like brake pad replacement. A dental office could find people talking about root canal, and if you're a local cafe, you would think about what a coffee addict would tweet on a Monday morning or at different times of the week, and once you have what your ideal customer might be tweeting about, you can use Twitter's Advanced Search to seek them out.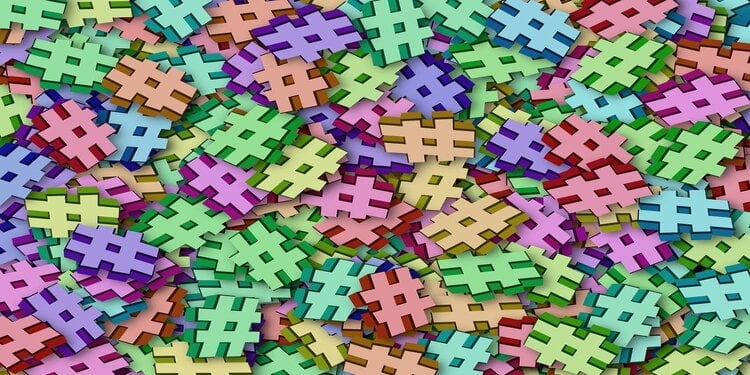 You can search by words, phrases, hashtags, and apply filters like replies and links. At the bottom of the window, you even have the option to narrow your search by date. After you apply the parameters, you'll have search results with tweets from people in your area. Just reach out to them and that's a qualified lead right there.
4. Speak Local
Speaking of joining local conversations, in addition to Twitter location targeting and Advanced Search, you can also have a feed that's decidedly local. This can be photos and videos about what you do and your team at work with lots of behind-the-scene action that brings people just a little closer to a business they walk by everyday.
And if you don't have your business address, phone number and offerings on your Twitter account, it's always great to have a link to a landing page with all this information, and maybe a page for digital orders and appointments. Bear in mind that, on Twitter, you can also use different ad formats, including Amplify Pre-roll, First View, Promoted Trend Spotlight and Conversation Cards to get your message across in the best possible way.
5. Tweet Engager Targeting
And finally, another unique feature that makes it easy to use Twitter for lead generation is Tweet engager targeting. This is basically a remarketing tool, where Twitter allows you to see and target an audience that previously saw or engaged with your content. This is great because rather than targeting everyone every time, with each ad, you can move your prospects down the sales funnel and increase the return on your ad spend. Twitter allows you to target all positive engagements including likes, retweets, image expands and poll clicks.